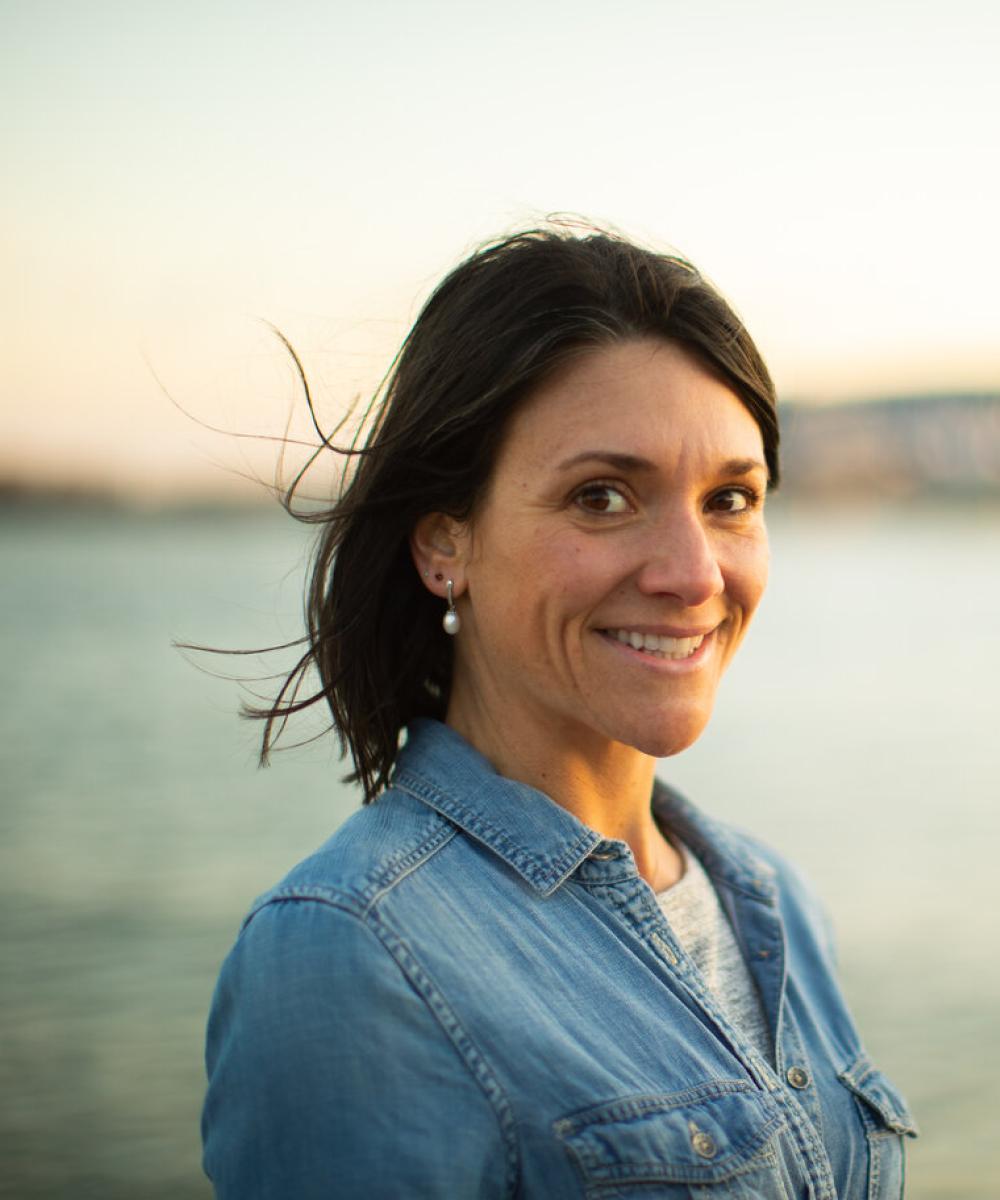 Kristin Meyer

AIF®
716-481-4476
One of the most important lessons I learned in the financial services industry over the past 12 years and as a student at Medaille College is that becoming a great financial planner is all about understanding the needs of clients. Also recognizing that everyone's economic and life situation is unique.
With taking on the role of an independent advisor and having my own practice that message has become even more apparent. I understand that my clients are the most important part of my firm and that personalized service is essential when matching clients with the right financial solutions.
Whether your current goals involve purchasing a first home, financing a child's college education or planning for retirement, I want to help you make the best decisions.  To me, trust, communication and transparency are three important components of any relationship.  My role as your advisor is to communicate, monitor and work with you to develop a financial plan that fits your lifestyle.
In my free time I work as a group fitness instructor, challenging people to reach their goals and maintain a healthy lifestyle. I apply the same philosophy to my financial management.  By educating and encouraging my clients I have helped them take a disciplined approach to meet their financial goals with reasonable expectations. 

Professional Credentials
Accredited Investment Fiduciary
Series 6, 63, 65
Life Accident Health License